PAPER BAGS WITH SEAL STRIP AND EASY-OPEN
The first company on the market to offer paper bags with closure
Food Bags
Bags with closure, easy-opening and anti-humidity and suitable for food use.
Textile Bags
Pack your textile product in your Zipaperbag bag, use it for shipping garments.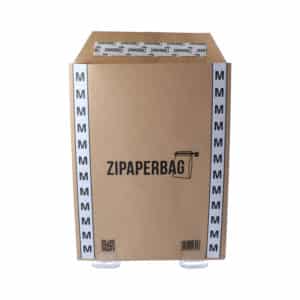 Pharmacy Bags
Eco-friendly paper bags with closure and easy-open for the pharmaceutical sector
Gift/Souvenir Bags
Pack your gift in our seal strip bags and open it easily. You can find bags for Christmas, birthdays, parties, among other themes.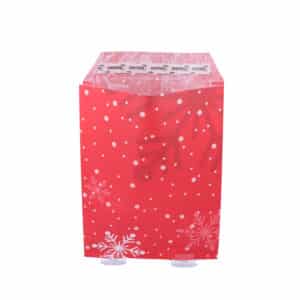 Online shipping
Ship all your products with the safety of an eco-friendly bag with seal strip and easy-open FSC-certified paper from sustainable forests.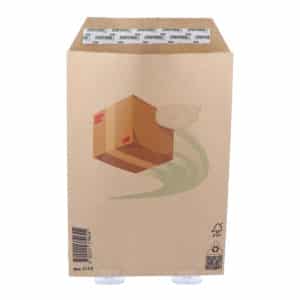 Custom Bags
We can make your ideas come true, we design and produce your custom bag with seal strip, easy-open and anti-moisture
All our products come from responsibly managed forests.
Health Register 39.05685/CAT